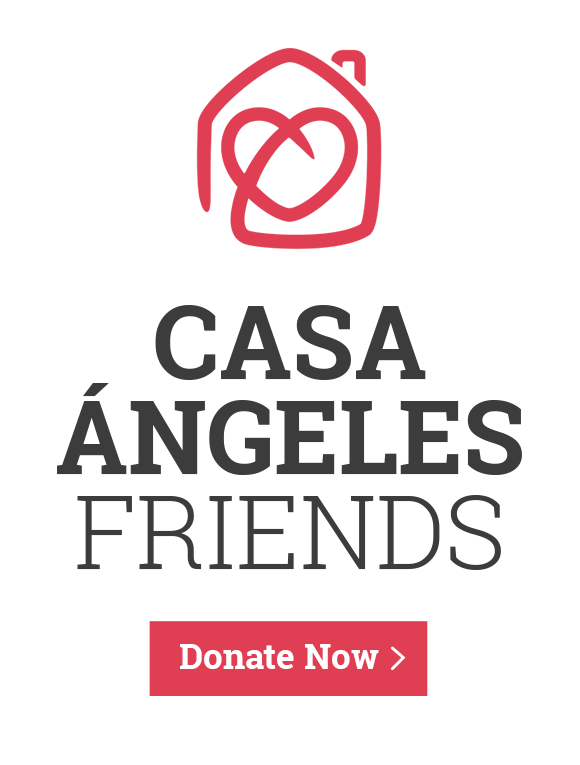 Global Gift Foundation 
Is a philanthropic non-profit organization that aims to create a positive impact on the lives of children, women and families who are in need.
Casa

 Ángeles
Casa Ángeles is a day center for children with special needs.
Located in Marbella, it was born with the aim of improving the quality of life of these children and their families.
The house will offer the most innovative therapies and rehabilitation machinery as well as workshops and leisure programs designed to promote social inclusion.
It will also be the only center in Spain with a copper-coated unit specially designed to treat children with Cystic Fibrosis.